Ardour Wellness
New Modern Centre of Excellence in Naturopathic Medicine
Health + Beauty
IV Therapies | Supervised Weight Loss | Jet Peel Needleless PRP Facial + Hair Rejuvenation | Hormone Balancing | Pain Therapy | Laser Therapy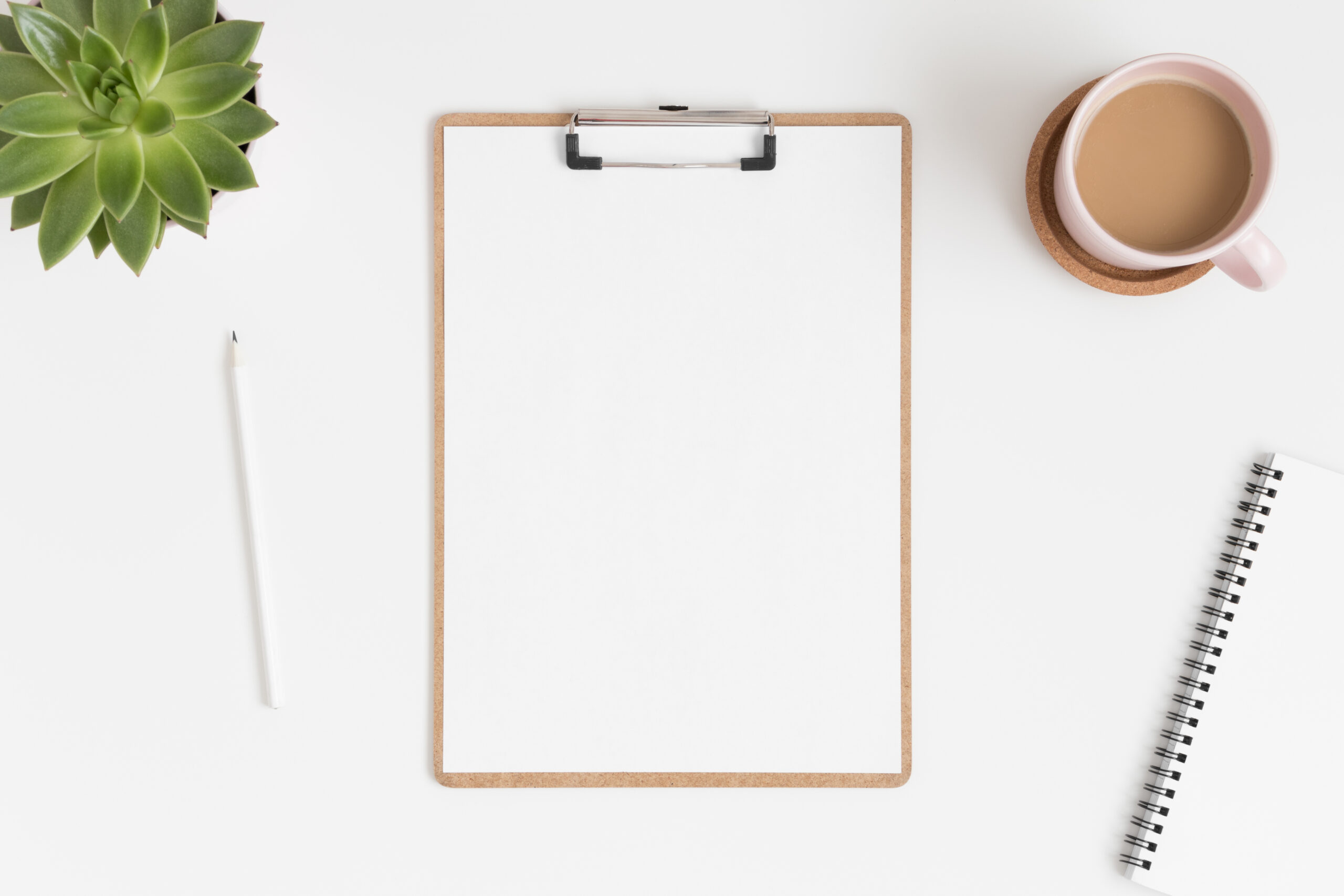 Therapies & Services
Call or email us to find out more about all of the therapies and services offered at Ardour Wellness.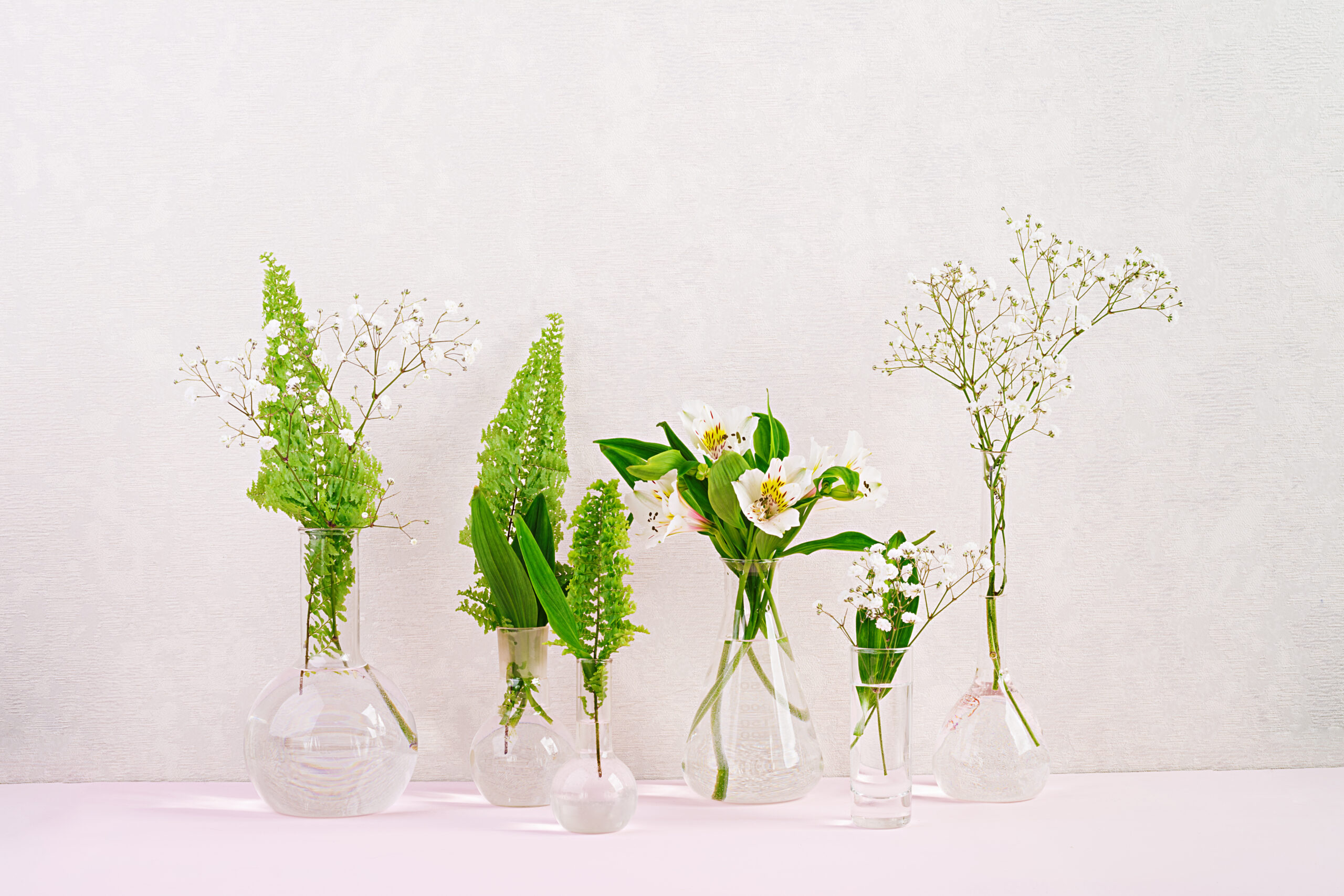 Testing & Diagnostics
LifeLabs Patient Assessment Panels, Rocky Mtn Analytical Comprehensive Hormone Insight test and many more.
About Ardour
Energy | Passion | Enthusiasm
Think of a time when life was so exciting and you had the energy to do and see and be the passionate person you are. What got in your way?
Was it pain? Changes in your body? Life stresses? A health scare? Financial turmoil? Hormone imbalance?
Are you ready to take a look at your health and work with a kindred spirit who can be your witness, guide, coach, and cheerleader?
At Ardour Wellness, we provide health and beauty solutions that are carefully crafted to help you re-ignite the spark and fire within you so you are able to engage enthusiastically with others and live your best life!
As a Naturopathic physician for nearly 20 years, formerly a partner and co-founder of the Mountainview Wellness Centre, and now the founder of a new concept in healthcare, Ardour Wellness; it would be my absolute privilege to support and encourage you on this journey.
"Your desire to change must be greater than your desire to stay the same."
-Dr. Allison Patton, BSc., MBA, ND*
Subscribe to Our Mailing List.
Want to stay up to date on the new treatments, products or events at Ardour Wellness? Enter your email below to stay in the loop.